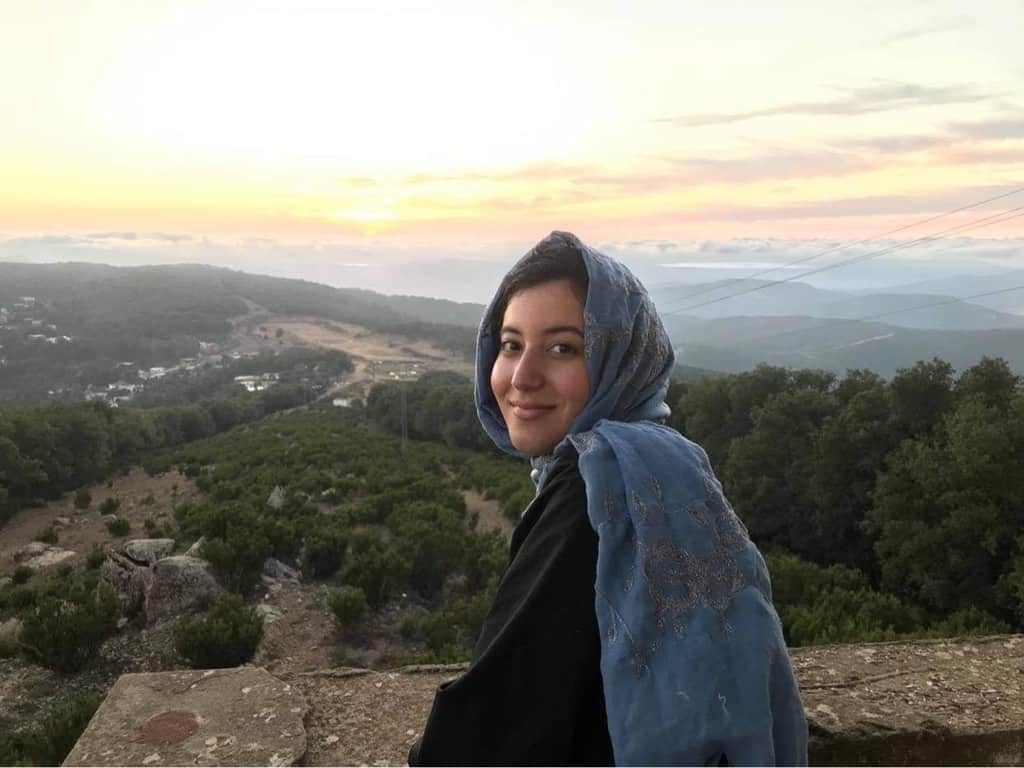 In today's labor news, a Bloomberg report reveals the inner-workings of the Apple retail unionizing campaign and the Eleventh Circuit revives a class action lawsuit against Burger King for antitrust violations through its no-poaching agreements.
A Bloomberg report features an in-depth inside look into the Apple retail unionizing movement. It shows how many Apple retail workers used to view their jobs as havens in the retail space, where they were encouraged to pursue their geeky passions, focus on the tech, and just make sure customers are happy. In recent years, however, they say Apple has shifted its metrics for its store workers, pushing them to upsell with every customer interaction and resorting to more aggressive forms of pressure on employees. For example, workers report that "[s]ome stores email workers' stats to colleagues or post them on the wall in employee-only areas, with those of lower sellers highlighted in red." Apple's 272 U.S. retail stores are said to experience constant sales pressure in addition to understaffing. So far two stores have organized, but dozens are reportedly discussing unions. Those unions were hard won after ugly unionization campaigns, in which Managers accused the union of being racist, citing its 19th century racial history. And yet, for many of Apple's youngest workers, the union question isn't "why," but "why not?" The report concludes that if the unionization drive continues successfully, Apple's retail workers "could establish a labor beachhead at Apple that reinvigorates the company's white-collar organizing, too."
JDSUPRA reports on a recent decision by the Eleventh Circuit to overturn the dismissal of an antitrust class action against Burger King franchises for agreeing not to solicit or hire each other's former workers within six months of employment. In 2020, the district court granted Burger King's motion to dismiss on the theory that the franchised restaurants were more like parent-subsidiary companies than direct competitors. The plaintiffs argue instead that Burger King expressly treats the franchises like competitors, except when it comes to workers, where no-poach agreements give them "the power to suppress restaurant employee wages and eliminate competition for labor between Burger King restaurants . . . limiting employee bargaining power to seek increased wages and improved working conditions." The Eleventh Circuit agreed that plaintiffs plausibly alleged the requisite "concerted activity" among the Burger King franchises and therefore allowed the case to proceed on its merits. The case has significant potential to impact the labor market for franchise restaurants and empower workers to bargain more effectively over the terms and conditions of their employment.