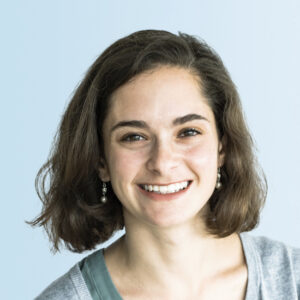 In today's News and Commentary: UPS negotiations broke down as contract expiration date nears, Florida's ban on automatic union dues deduction for certain public sector unions went into effect, and the LA city council passed a resolution in support of the writers' strike.
Contract negotiations between UPS and the Teamsters faltered early on Wednesday morning when, according to a Teamsters statement, the union's bargaining committee rejected the company's offer and the company said it had "nothing more to give." The Teamsters represent 340,000 UPS workers, who move approximately 6 percent of the gross domestic product of the United States every year. A Washington Post reporter observed last month that, "[f]or decades, the UPS Teamsters contract has set and raised standards for workers around the United States, ensuring a path to the middle class for many Americans who do not have college degrees." Last month, 97 percent of UPS union members voted to authorize a strike after their current contract expires on July 31st.
A South Florida public radio station story published last week describes Florida's newly-enacted anti-union law as both threatening and energizing public sector labor unions in the state. (As I have reported, SB 256 endangers the future of public sector unions in Florida by both prohibiting automatic deduction of public sector union dues, and requiring a recertification election if less than 60 percent of eligible workers fail to pay dues. SB 256 exempts law enforcement and firefighter unions.) The local news story features AFSCME Local 199 president Se'Adoria "Cee Cee" Brown, who is leading Local 199 on a campaign to ratify a new contract and simultaneously collect dues to achieve the 60% benchmark. The story also references the fraught path ahead for many of Florida's teachers' unions, which currently lack more than bare majority support from eligible members. On July 1, the prohibition on automatic dues deduction went into effect. Preliminary injunctions have been denied in both the federal and state court proceedings challenging SB 256.
A coast away, in California, the Writers Guild strike has stretched for 66 days as the union fights for a fair contract with the Hollywood studios. Last week, the Los Angeles city council unanimously approved a resolution in support of the writers.