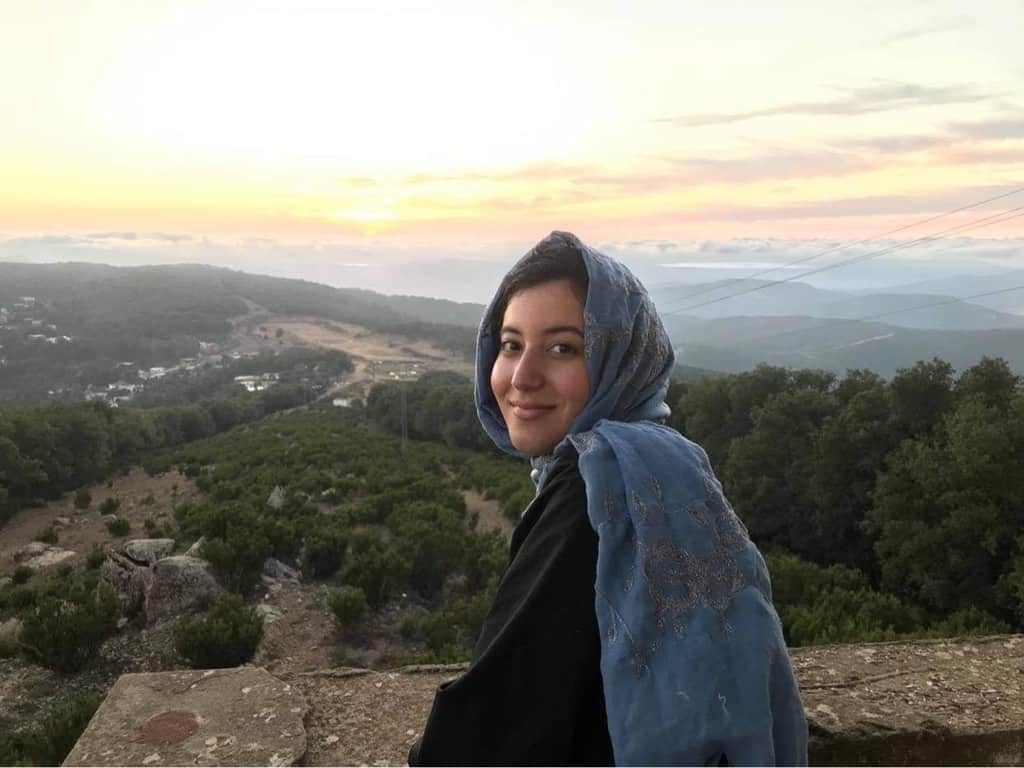 Temple Graduate Students reach a tentative agreement and the Department of Labor clarifies the application of the FLSA and the FMLA to remote workers.
After three weeks of striking, the Temple Graduate Students Union has reached a tentative agreement with the administration that would increase student stipends over the next three years, but would not appear to meet student demands to expand health insurance coverage to dependents. The labor dispute made headlines after the University cut of health insurance and tuition remission for striking student employees. As part of the agreement, the Union will withdraw unfair labor practice charges it filed and the University will reimburse tuition and health costs incurred by students during the cut off period. A vote will happen on the proposed agreement over the next few days, but students are still on strike until ratification.
The Department of Labor has issued a guidance to clarify the application of the Fair Labor Standards Act (FLSA) and the Family and Medical Leave Act (FMLA) to remote workers. The bulletin, published on February 9, directs officials to ignore location when calculating hours – regardless of short (<20 min) breaks – worked, extend the requirements of reasonable break time and place to express milk for nursing employees who are teleworking, and emphasize the importance of employers' tracking hours for FMLA purposes and that the size of the worksite for purposes of the 50-employee exception is not based on their physical location but on the worksite "they report to." These clarifications provide important protections for remote workers and ensure that remote work is not used an exception to both the FLSA and the FMLA.