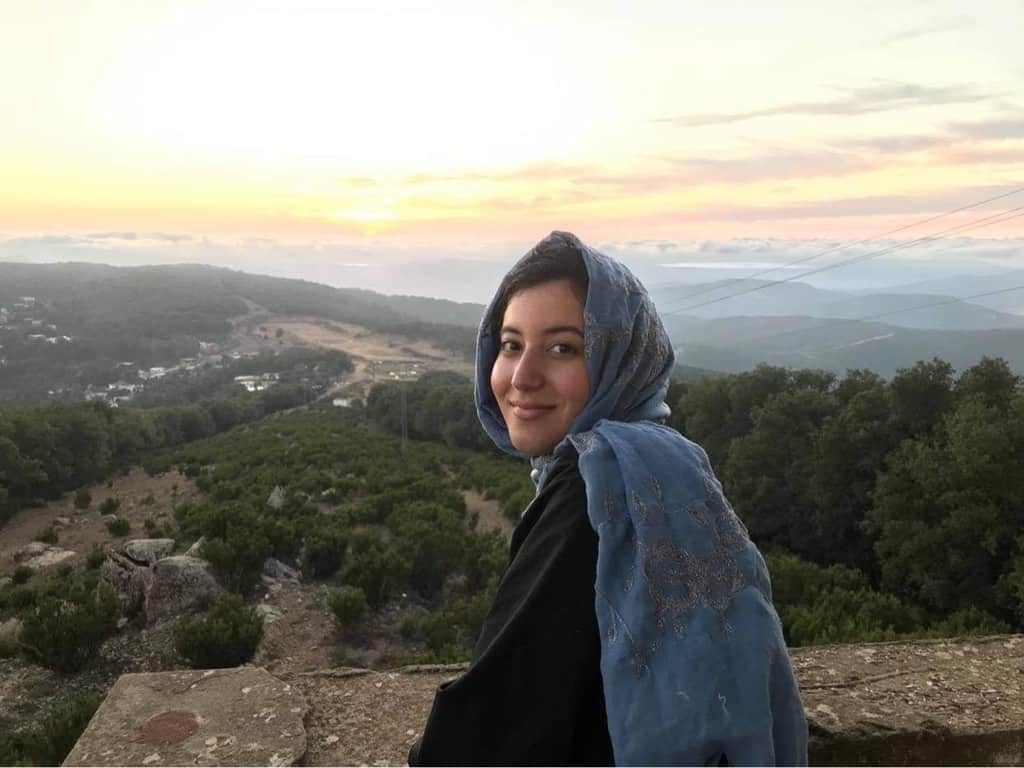 An overnight fire at an Amazon warehouse leads to the union's first collective action: a sit-in in the break room followed by a "march on the boss." A recent study published by Princeton researchers attributes plateauing income inequality in the U.S. to gains made by the lowest-wage workers and labor movements. And the NLRB rules against Activision Blizzard, finding that it withheld wage increases from workers because of union activity.
Reports are still emerging, but Christian Smalls, President of the Amazon labor union, tweeted overnight that a fire had broken at on a ship dock at the JFK8 Amazon warehouse in New York, during a night shift. Due to the smoke and fumes, 500 workers staged a walkout, sit-in in the break room, and a "march on the boss," demanding to be sent home with pay. This marks the first instance of worker mobilization since the establishment of the Amazon union.
A recently published study by researchers at Princeton University analyzes trends in income inequality in the United States over the past decade. The study reveals that US wage inequality, whose rose for thirty straight years, has slowed and halted over the past decade. The researchers attribute this to increased inequality being offset by significant gains made by the lowest wage workers and speculate that increased labor organizing may have contributed to this shift.
The Washington Post reports that the NLRB ruled against Activision Blizzard for unfair labor practices after it withheld raises from quality testers who had participated in union activity. The win for the union comes amidst continued efforts to reach a collective bargaining agreement. The union's complaint alleged that Activision Blizzard laid off 12 quality assurance testers, reorganized the studio to remove the quality assurance department, withheld benefits, and solicited grievances. The NLRB is still investigating other allegations in the complaint. In May, workers won a union, a new foray for labor into the gaming industry, and it remains to be seen what kind of collective bargaining agreement can be reached with Activision Blizzard.