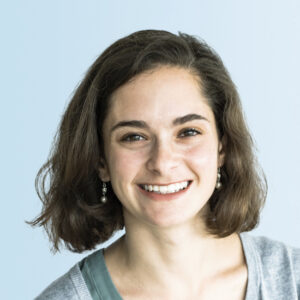 In today's News and Commentary: Actors have a contract and President Biden is meeting with UAW president Shawn Fain in Illinois.
The Hollywood actors' strike ended at 12:01 Pacific Time today. It has been 118 days since the tens of thousands of actors represented by SAG-AFTRA struck in July amid contract negotiations with the Alliance of Motion Picture and Television Producers (AMPTP). The tentative contract between SAG-AFTRA and the AMPTP will be released Friday. The actors are expected to have won significant concessions in two key areas: compensation from streaming and the use of AI.
Several factors appear to have made the actors' strike successful. The strike was wide-reaching, with the actors refusing to even promote any struck work. The actors joined Hollywood's writers, who were on strike from May until September, effectively bringing Hollywood to a standstill. And even as the strike stretched on, the rank-and-file held strong. Thousands of actors signed an open letter last month saying "we would rather stay on strike than take a bad deal." This is particularly remarkable because SAG-AFTRA's membership is far from monolithic––while there are iconic movie stars among its membership, the union says that 80 percent of SAF-AFTRA members make less than $27,000 annually.  
President Joe Biden is in Illinois today, where he will appear with UAW president Shawn Fain and make a speech discussing the UAW's historic contract with the Big 3 and his administration's economic agenda. Unlike many other major labor organizations, the UAW has not yet endorsed Biden for president, but some commentators expect that endorsement soon. Biden visited a picket line of striking UAW workers in Michigan in September, a presidential first in American History. Jason and Kevin discuss Biden's record on labor issues in greater depth here.