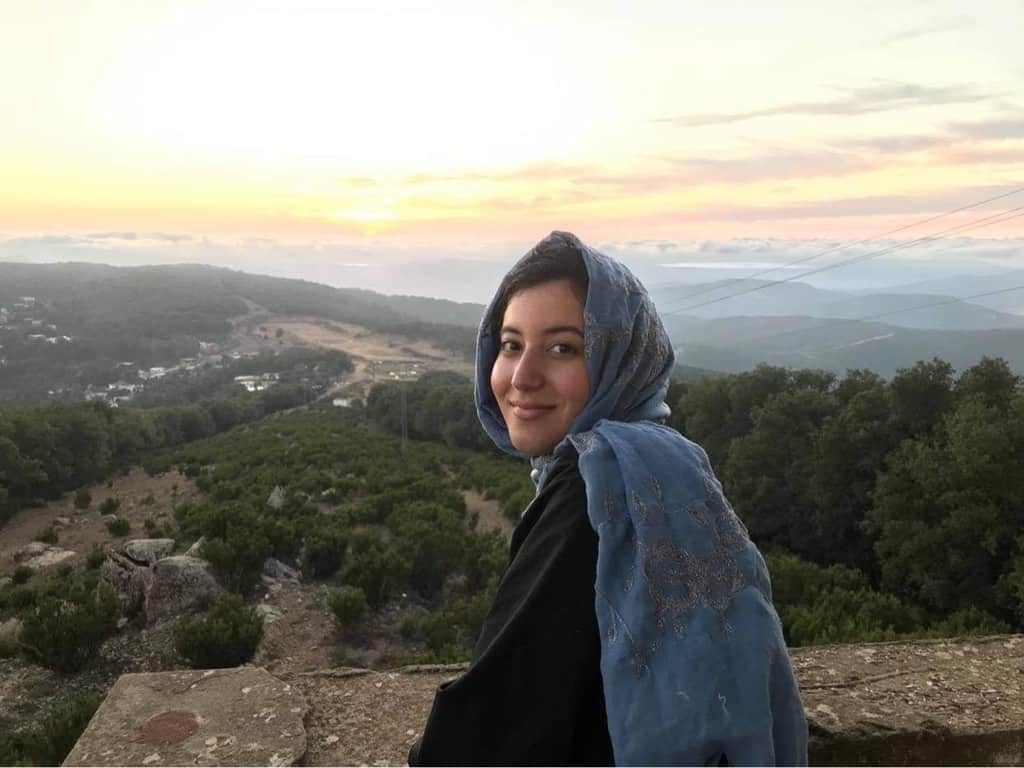 Writers' Union allows Tony Broadcast to proceed; and GE reaches important neutrality agreement with unions ahead of potential turbine construction plant.
As Elyse reported yesterday, the Tony Awards were on the chopping block most recently during the national Writers' Guild strike, however, last night the Union agreed to allow the broadcast. The Awards show usually features scripted content and comedic banter created by writers, but the Guild said it will not grant a waiver to striking writers' to participate. Instead, in recognition of the important opportunity for Broadway that the show represents, the Guild will not picket the show and will allow it to proceed, but without any scripted material by screenwriters. Additionally, the Tony Awards agreed it would not include draft materials already written before the strike began. The Awards are a crucial annual opportunity to market Broadway shows, and their cancellation could have been very damaging to an already struggling industry. The Writers Guild stated on Monday evening that, "[a]s they have stood by us, we stand with our fellow workers on Broadway who are impacted by our strike."
Two major unions, both IUE-CWA unions, negotiated a labor peace agreement with General Electric which covers potential turbine manufacturing facilities the company plans to build off the coast of Long Island, New York. Because New York state is heavily encouraging wind energy as an alternative to fossil fuels, GE plans to construct two offshore turbine manufacturing sites, as long as it gets enough orders in advance. The agreement, most importantly, includes a neutrality provision where GE promises to remain neutral on unionization during the labor organizing process. The plants have the potential to create several thousand jobs, directly and indirectly.
IUE-CWA President Carl Kennebrew said the agreement demonstrates the company and unions' commitment to "addressing climate change and ensuring that green jobs are good jobs," while President Biden commented on the hope the agreement represents for "a future where unions help build the middle class again, and the middle class rebuilds America." Overall, the news is also a sign that neutrality agreements remain possible both as a question of union bargaining power and of law on exchanges of beneficial provisions.