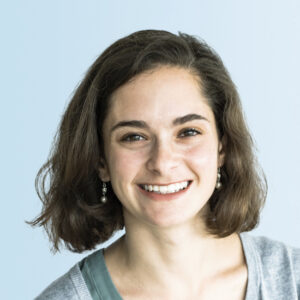 In today's news and commentary, Florida's anti-union bills advance, questions remain about collective bargaining measures in California ballot initiatives, and a GAO report highlights gender disparities.
Legislation that would weaken public sector unions advanced in Florida, where the bills are working their way through committees in the state senate. As Elyse reported last week, the legislation would: (1) decertify unions unable to maintain membership levels of 60% of eligible workers and (2) end direct deductions of union dues from employees' paychecks. The legislation does not apply to law enforcement and firefighters' unions. If the bills continue to advance in the Florida legislature, questions may arise as to whether the Florida state constitution permits the legislation. The Florida state constitution declares that "[t]he right … to bargain collectively shall not be denied or abridged." The Florida Supreme Court interprets this provision to mean that the legislature must narrowly tailor any interference with the right to collectively bargain to a compelling state interest.
As Jacqueline reported yesterday, a California appeals court largely approved of California's Proposition 22 earlier this week, but severed a provision that would have curtailed the legislature's authority to regulate collective bargaining for gig workers. The court held the provision unconstitutional under the California state constitution. An amicus brief of California law professors filed in the case warned against permitting ballot initiatives to limit the legislature's authority over matters related to –– but substantively distinct from –– the topic of the initiative. Prop. 22 principally concerns the employment classification of gig workers, such as drivers for app-based tech companies like Uber and Lyft. The collective bargaining provision did not appear until page 8 of the 10 page measure. The law professors urged the court to invalidate all of Prop. 22 due to the unconstitutional provision. "Without such a strong remedy, there will be no penalty for trying this gambit again," the amicus brief argued. The appeals court declined to do so.
A Government Accountability Office (GAO) report released on Tuesday found that women are underrepresented in management positions and that they earn less than men in all industries. The report's analysis of census data showed that, in 2021, even though women made up 47% of the workforce they made up only 42% of management positions. As compared to male managers, female managers were more likely to be young and more educated, and less likely to have a child in their household. Full-time female managers earned 71 cents to every dollar male managers earned, with considerable variation by demographic –– Black female managers, for example, earned 59 cents for every dollar that white male managers earned. For full-time workers overall, female workers earned 76 cents to every dollar male workers earned.