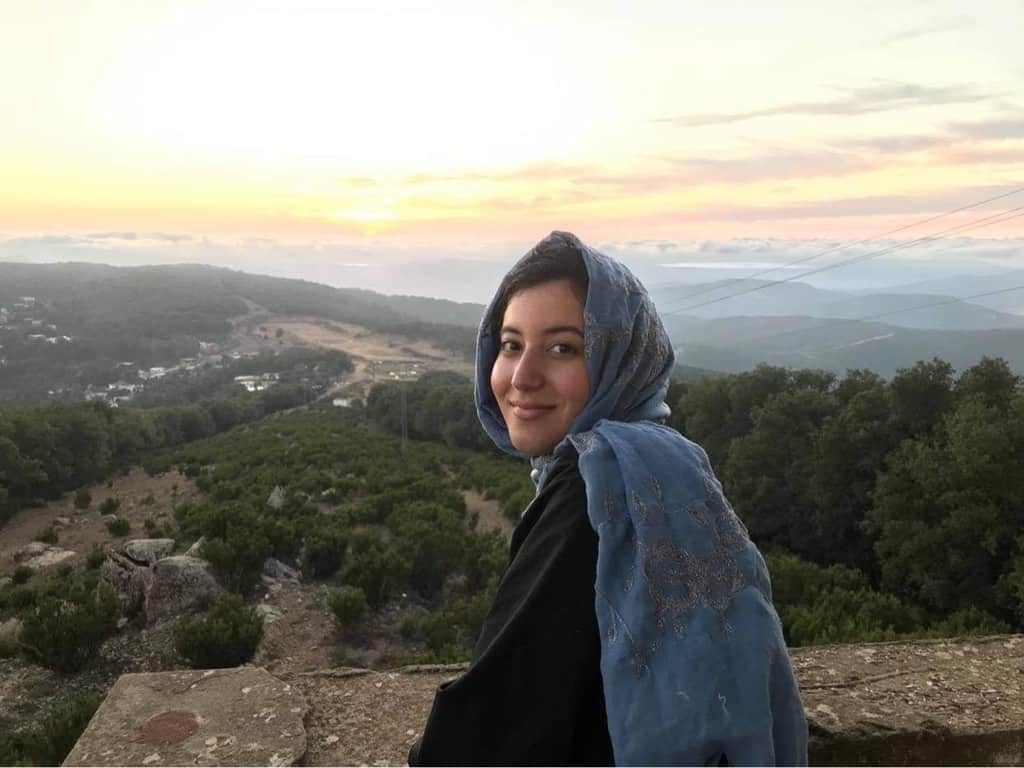 Conflicts continue between union workers and the corporation over Pride at Starbucks and immigrant women seek jobs in construction in New York City.
Starbucks has responded to widespread worker anger by announcing it plans to issue "clearer guidelines" for in-store visual displays following allegations by a union that managers had banned Pride-themed decor. The company denies the allegations and has filed complaints against the union with the National Labor Relations Board. Starbucks has stated that store leaders can decorate stores for heritage months such as Pride, in line with safety standards, and that it will continue to provide flexibility for stores to "reflect the communities they serve." The union claimed that store employees in various states were told that Pride decorations were not allowed, leading to a strike by baristas at several unionized locations. More Perfect Union reports on a local manager who admitted a decision was made not to decorate for Pride inside the stores. Starbucks denies engaging in illegal anti-union activity and maintains that it supports the LGBTQIA+ community.
The clash over Pride decorations represents the latest dispute between Starbucks and the union, which has organized around 300 of the company's corporate-run US cafes since late 2021. The union has accused Starbucks of illegal anti-union tactics, while the company claims that the union has failed to respond to bargaining sessions. The National Labor Relations Board has dismissed previous complaints by Starbucks against the union regarding failure to bargain.
More migrant women are entering New York City's construction industry, the NYTimes reports, seeking steadier work and better pay amid a growing number of asylum seekers. Despite facing sexism, exploitative labor practices, and hazardous conditions, these women view construction as a pathway to a better life for themselves and their families. The growing number of women in the industry challenges what they see as the prevailing "culture of machismo" and may pave the way for future asylum seekers. The demand for construction jobs is high, with the city issuing three times as many Site Safety Training cards this year compared to 2019. While the industry poses significant risks, the workers view it as an opportunity for job security and wage growth. However, wage theft and exploitative practices remain significant concerns, especially for undocumented workers in such an ad hoc industry. Many women start with low-paying tasks that resemble the domestic work they aim to escape, but they hope to move into more specialized roles over time and with more training.