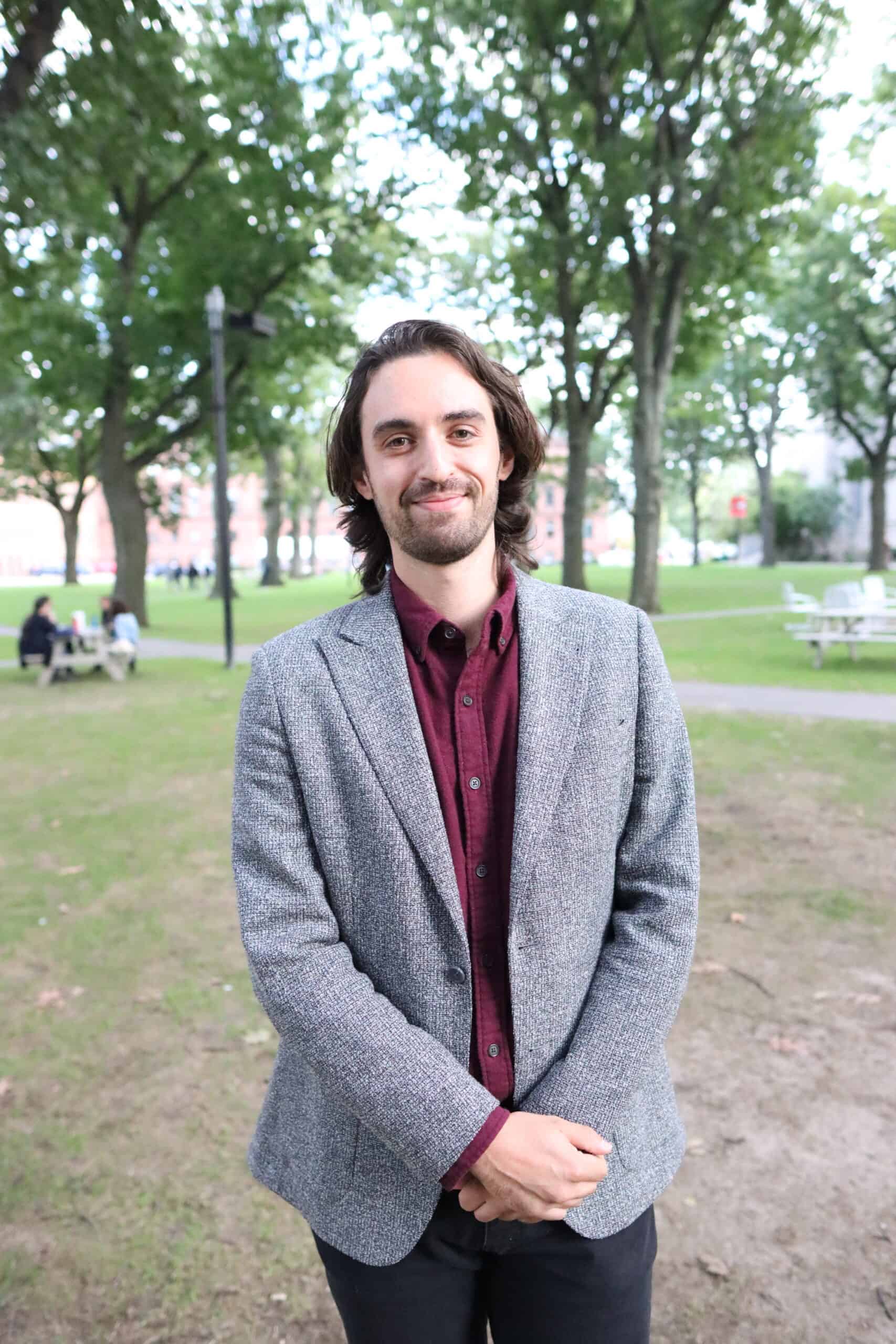 Julie Su is Joe Biden's pick for Deputy Secretary of Labor. Su, currently the California Secretary of Labor, was a contender – supported by a number of progressive labor groups – for the Department's top slot before it went to Boston Mayor Marty Walsh. The deputy secretary generally handles the day-to-day operations of the department, and Bloomberg Law's Ben Penn reports that DOL watchers expect Su will lead enforcement and litigation while Walsh, who isn't a lawyer, will take charge on running the bureaucracy and setting political messaging. The daughter of Chinese immigrants, Su has advocated for low wage workers of color over her career as a public interest lawyer, and in particular earned praise from California labor leaders for her work combating rampant misclassification. In perhaps the single best sign of Su's ability to effectively fight for workers' rights, a California business lobbying group took out a full-page ad in the Wall Street Journal last month opposing her potential nomination. They will surely be disappointed that she now has a major role in creating and implementing national labor policy.
It wasn't the only significant labor appointment Biden made yesterday. After ridding the NLRB's General Counsel's office of management-friendly Peter Robb and his deputy Alice Stock, Biden had yet to appoint an Acting General Counsel. His choice was revealed yesterday as Peter Sung Ohr, a career NLRB staffer who most recently led the Board's Chicago Regional Office. Ohr's pick was celebrated on labor twitter and he promised to "ensure workers' fundamental rights of association at the workplace are protected to the fullest extent of the law." Ohr is best known for a 2014 decision where he ruled that football players at Northwestern University who received scholarships were "employees" under the meaning of the NLRA and eligible to organize a union (the full Board ended up declining to assert jurisdiction over the players). Ohr will serve until Biden picks a permanent replacement for Robb – Jennifer Abruzzo, special counsel to the Communication Workers of America, is seen as the favorite.
Ohr and his eventual replacement will likely face a challenge to their appointments. Phillip Wilson, the President of General Counsel of the management-side Labor Relations institute, told Bloomberg Law Robb's firing "outrageous and probably unlawful," signaling a lawsuit challenging the validity of Robb's removal. Former NLRB General Counsel (and current management-side attorney) Jerry Hunter said that any employer charged with an unfair labor practice before Robb's tenure was scheduled to end should raise an affirmative defense that the charge was issued by an invalidly appointed General Counsel. Robb himself could also sue, but that is seen as unlikely. Union-side lawyer Brandon Magner writes that Robb's firing was probably legal based on existing case law and a series of memos (including one written by Chief Justice Roberts while he was working for the Reagan Administration) emphatically arguing the president can fire the NLRB General Counsel for any reason. Magner ultimately concludes that Biden's legal team would not have authorized such an aggressive maneuver if they were not assured of its legality, especially since Biden was around for the "Noel Canning and New Process Steel fiascos" (links added), where years of Board rulings were thrown out because of illegal appointments made by the Obama administration. 
Finally, a major entertainment industry union has offered its aid in the race to vaccinate as many Americans as possible. The International Alliance of Theatrical Stage Employees (IATSE), which represents stagehands and other entertainment industry crew members, has offered to build or convert vaccination sites around the country as the Biden administration seeks to vaccinate 1.5 million people per day. The letter sent to Biden says that while IATSE members "have been unable to return to work due to the COVID-19 pandemic…they stand ready to do their part when they are called upon."